The long-term recruitment specialists
Our Approach
At Blue Sapphire, we have an evolved approach to the ever changing needs of recruitment.  Attracting the right talent to your organisation will always be challenging in an ever changing and competitive marketplace, talented candidates are well-aware of their value to your business. As the world of employment and recruitment changes, here at Blue Sapphire Consultancy, our professional and executive approach ensures "organization-specific" requirements to hire and nurture the best-suited employees more quickly than ever. As a seasoned team of recruiters, we systematically work to the highest level, to provide as smooth of a recruitment and onboarding process as possible. Adapting to each clients varying and specific needs.
Our Expertise
We, at Blue Sapphire Consultancy, are committed to providing a framework that outlines your business needs and picking the candidate with the right skillsets required for the opening. Our expertise of over two decades in the recruitment business has equipped us to cater to executive and professional recruitment across various sectors in the UK.
Blue Sapphire Consultancy Executive Recruiters act as a bridge that connects a candidate and a company. As forward-thinking problem solvers, we provide satisfaction and success on both ends.
Explore new challenges... Let's connect!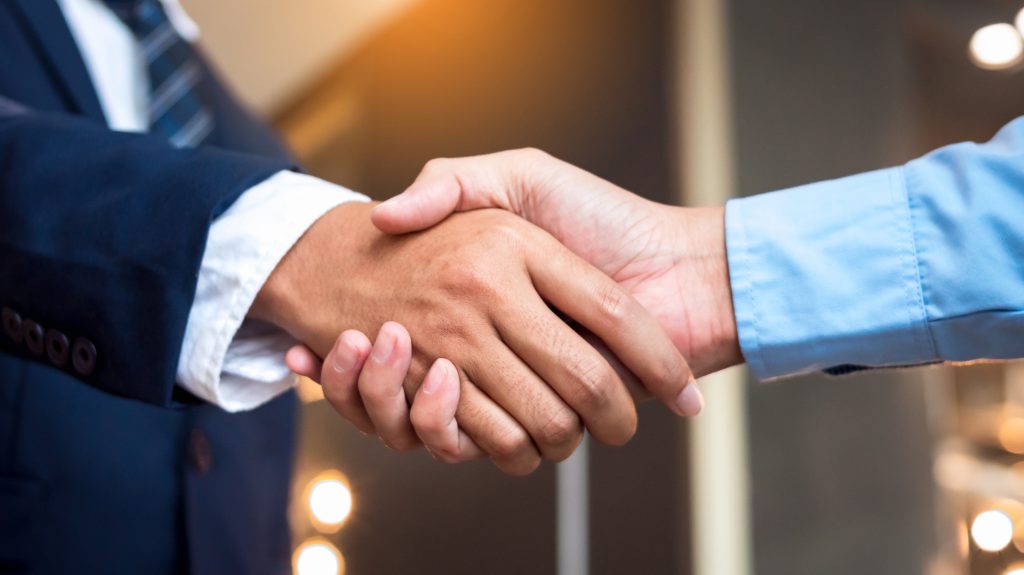 Partner with Blue Sapphire Consultancy Ltd.
Partner with Blue Sapphire Consultancy Ltd.
Whether you are just looking at your options or in need of a change, we can support you through what can be a challenging process.
Our team can support you with CV writing, interview preparation, and coaching. Working with our team, we will get to know you and understand your aspirations in order to support you to take the next big step in your career today.